Modern Australian Vegan: The Simple Guide to Going, Being & Staying Vegan
Gooey chocolate chip coconut keto magic bars – NO flour required!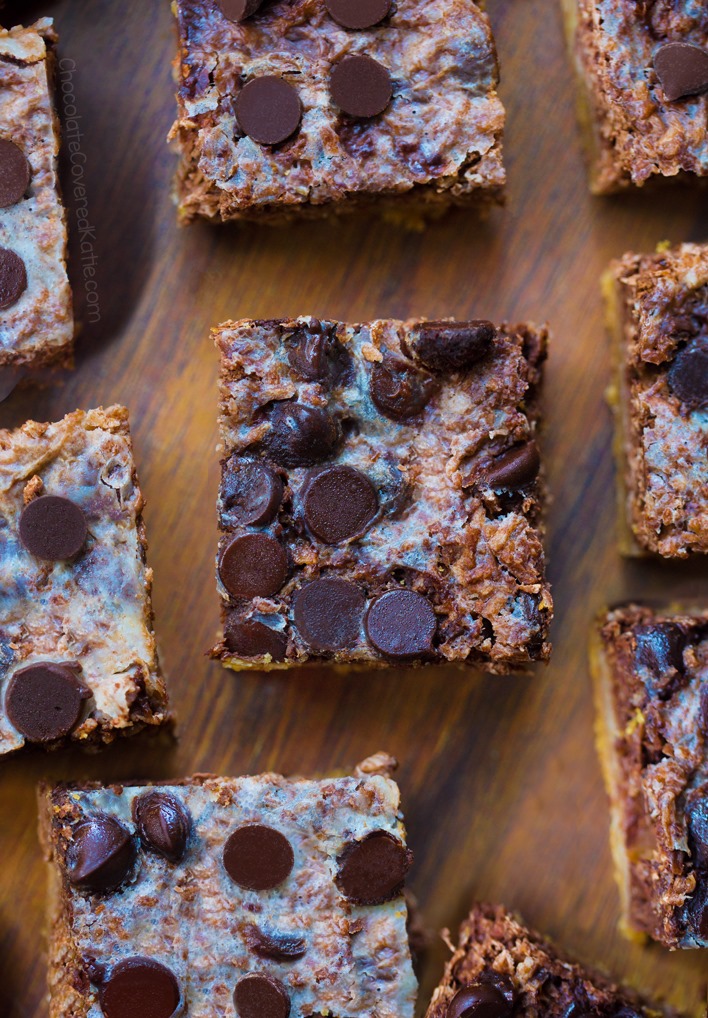 I'm that girl who always shows up to a party with dessert.
And these homemade chocolate chip magic bars are such an easy party dessert, because they're super quick to make (just 6 ingredients!) and people always go crazy for the recipe!
My other favorite party dessert: Chocolate Chip Peanut Butter Bars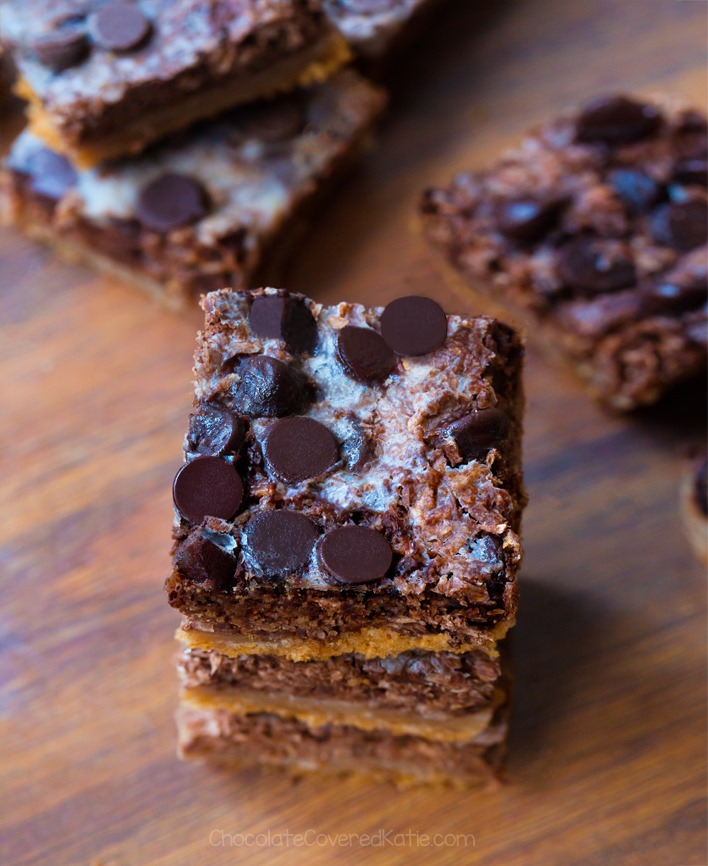 They also just so happen to be accidentally vegan, keto, and gluten free!
Especially in these current times, there's bound to be at least one guest at the party who's following a special diet. This recipe lets them–as well as the guests without any dietary restrictions–enjoy the same dessert, so you don't have to end up making two different recipes in order to please everyone. Less work, way more fun!
The recipe came about thanks to multiple reader requests for a grain free substitution for the graham crackers in my original magic bar recipe.
I based the crust of these keto magic bars on my favorite Keto Cookies recipe, which uses almond flour (or almond meal) instead of spelt or white flour. The new version can be low carb, paleo, grain free, and even sugar free. Of course there's still the original version too if you'd prefer the recipe to be oil and nut-free. So you have options, which is always a good thing when it comes to chocolate.
And speaking of chocolate, you can even turn these bars into chocolate magic bars – all you have to do is stir 2 tbsp of cocoa powder into the coconut milk!

Keto Magic Bars
*For a nut-free and oil- free version, try these Vegan Magic Bars
Keto Magic Bars
Total Time:
45m
Yield:
12-16 bars

5/5
5/53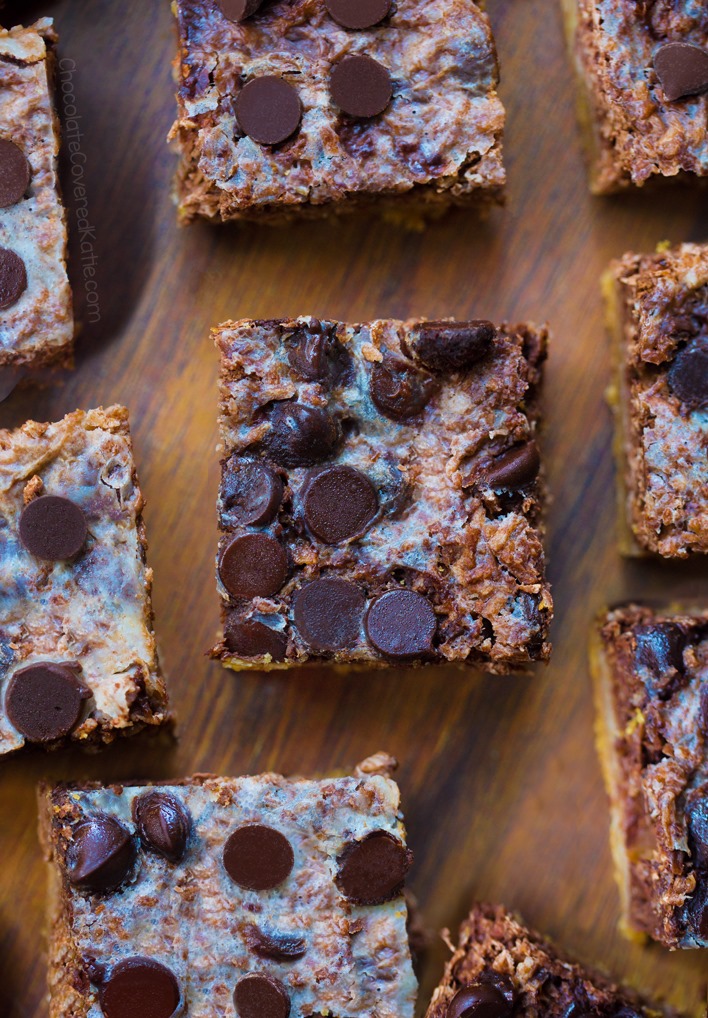 Ingredients
1 1/2 cups almond flour (nut-free version, see directly above)
2 tbsp sweetener of choice, or stevia equivalent
3 tbsp melted coconut oil
1/4 cup finely chopped walnuts, optional
2/3 cup full-fat shredded coconut
1 1/4 cup full-fat canned coconut milk
2 tbsp cocoa powder, optional
Instructions
Line an 8-inch pan with parchment paper, going a little up the sides. Preheat oven to 350 F. In a bowl, toss the almond flour, oil, salt, and sweetener. Press into the pan. Sprinkle the chocolate chips, coconut, and optional nuts over top. Stir together the coconut milk and cocoa, then pour this evenly over top. Bake 33 minutes. Remove from the oven and let sit 15 minutes to firm up. (They also get much firmer if you refrigerate overnight.) Slice into bars, wiping the knife after each cut.
Currently Trending Recipes: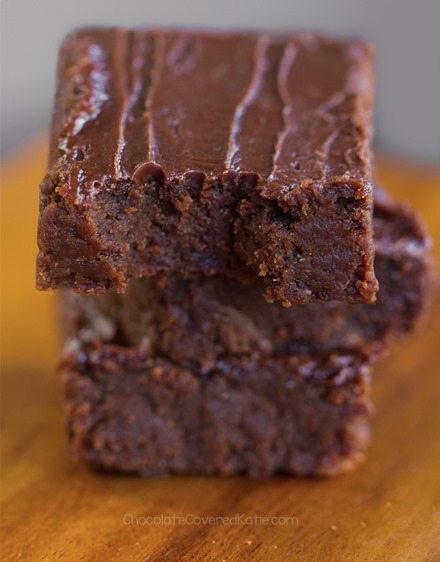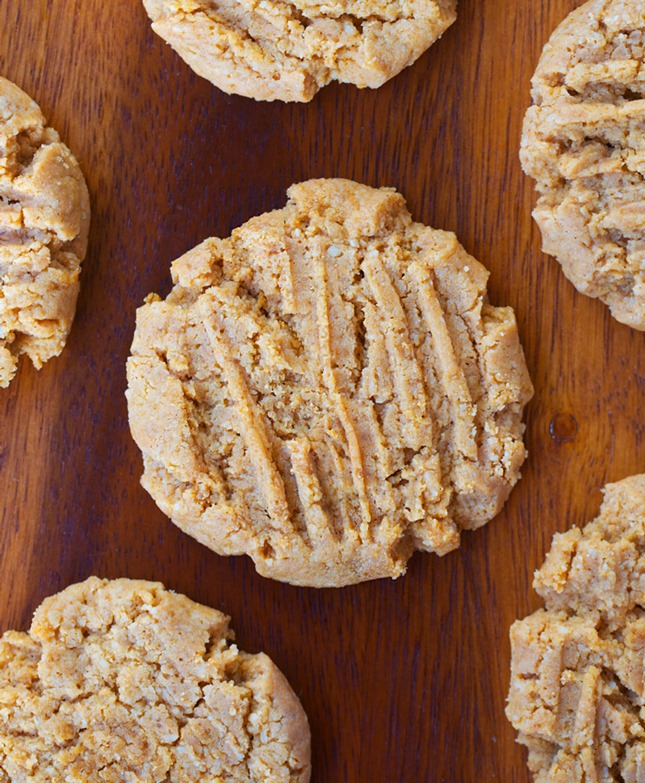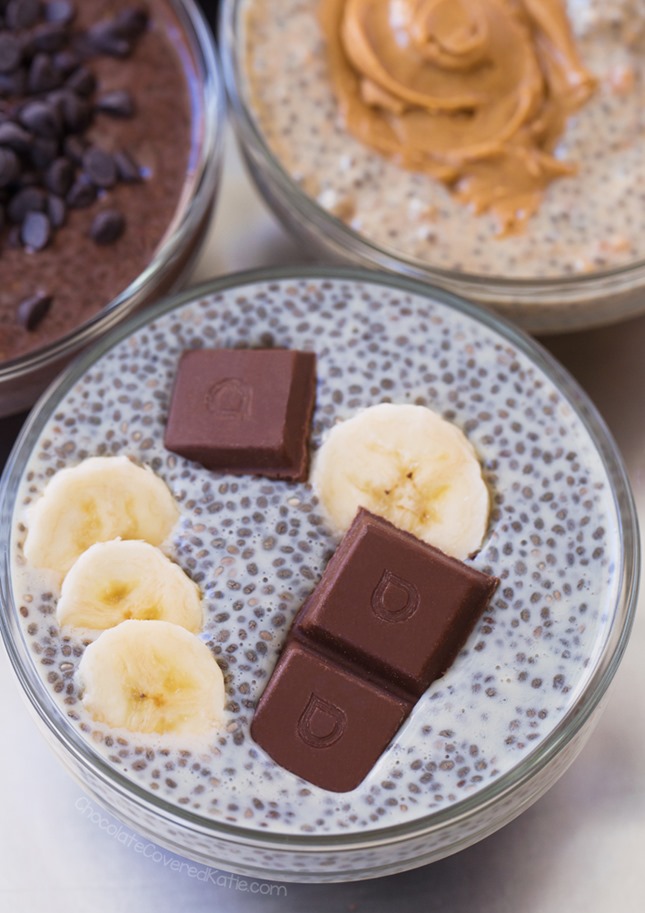 5/5 (3)
5/53
Modern Australian Vegan: The Simple Guide to Going, Being & Staying Vegan