Modern Australian Vegan: The Simple Guide to Going, Being & Staying Vegan
1. Instead of Reeses Eggs, try this secretly healthy version: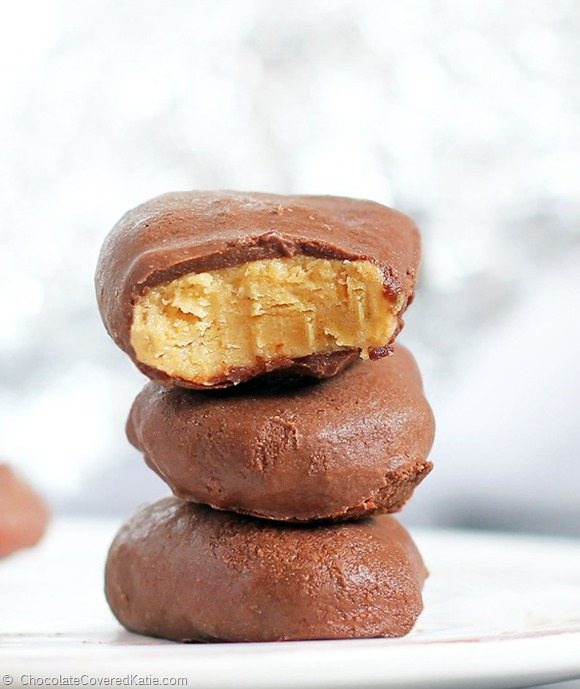 2. Instead of a Butterfinger, try these 7 Ingredient Vegan Butterfingers: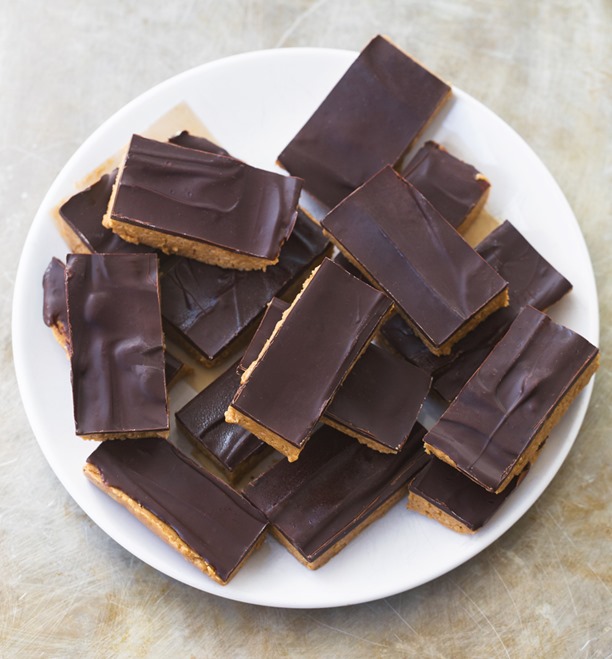 (Reader Favorite Recipe!)
3. Instead of Godiva truffles, try these Chocolate Brownie Bombs:
4. Instead of Chocolate Easter Bunnies, make this healthy chocolate recipe using candy molds: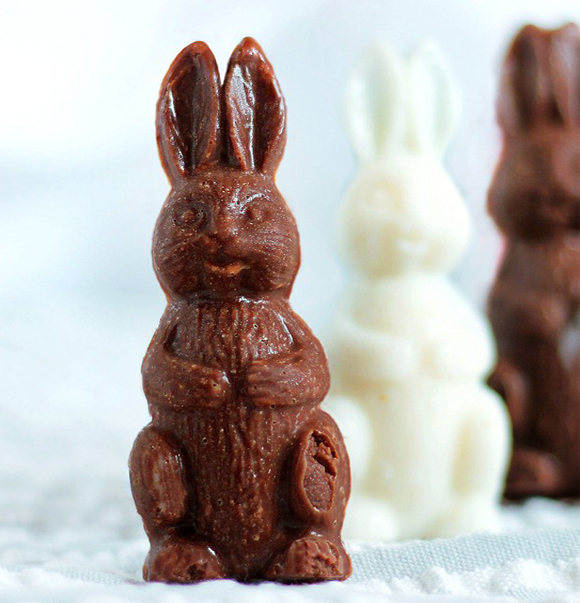 5. Instead of a Hershey's Eat-More candy bar, make these Eatmore Chocolate Fudge Bars: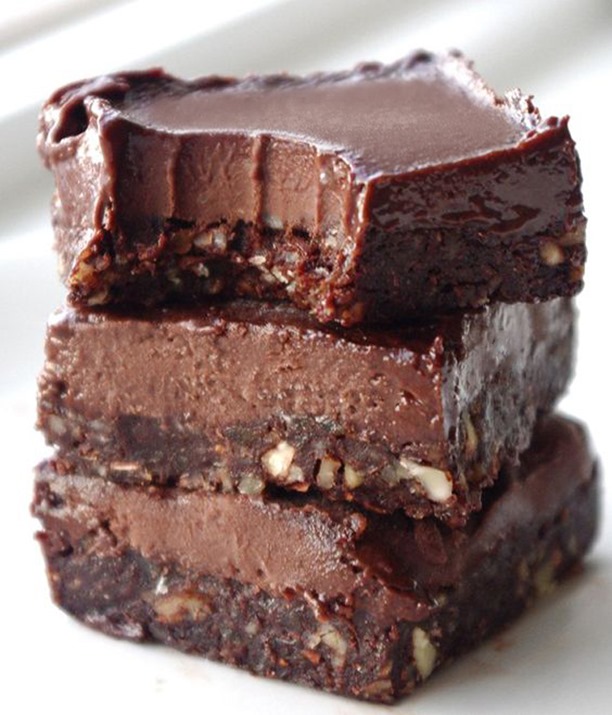 Eatmore Chocolate Fudge Bars – From Nutrition In The Kitch
6. Instead of a Mounds Bar, try these No Bake Bounty Bars: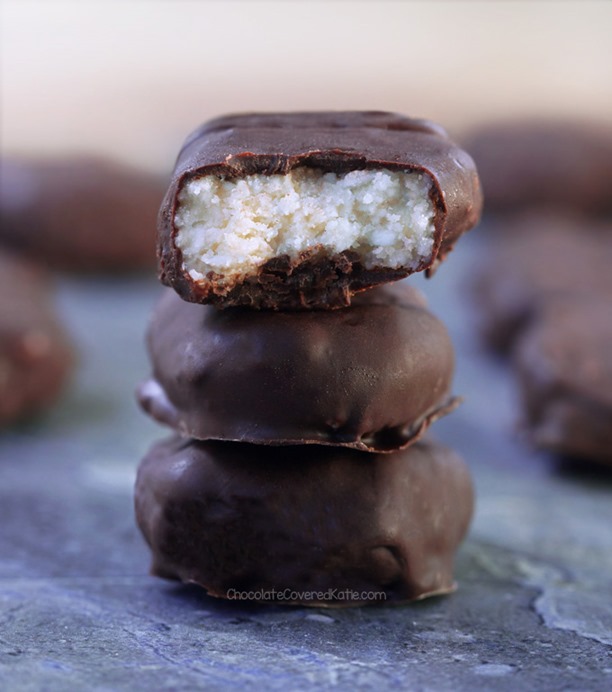 7. Instead of a bag of M&M's, try these addictive 3 Ingredient Chocolate Chips: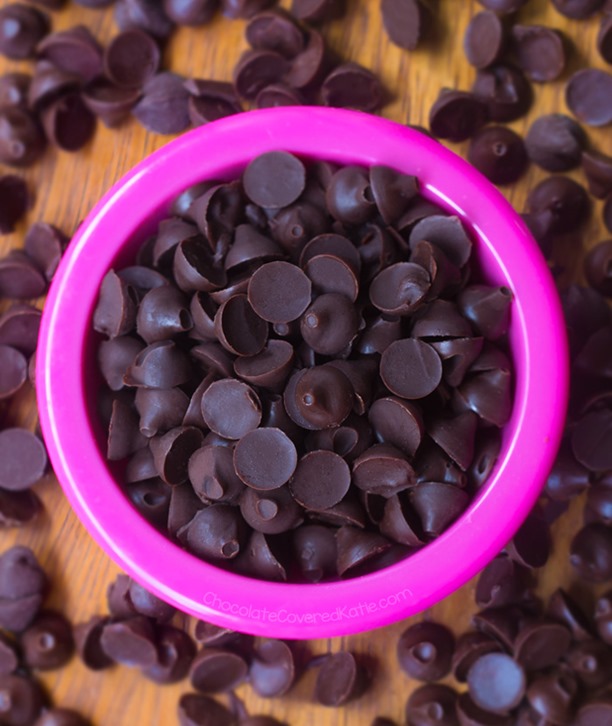 8. Instead of store-bought caramel, check out this healthier swap: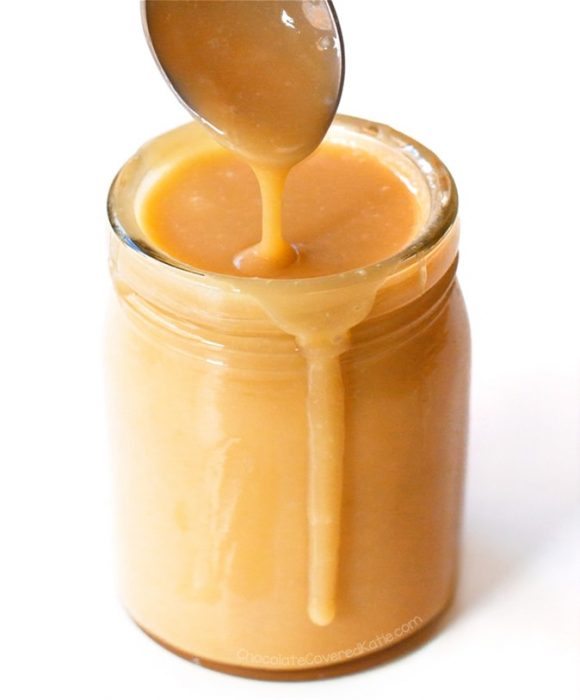 (Only 4 ingredients)
9. Instead of Ferrero Raffaello Balls, try these No Bake Coconut Bliss Balls: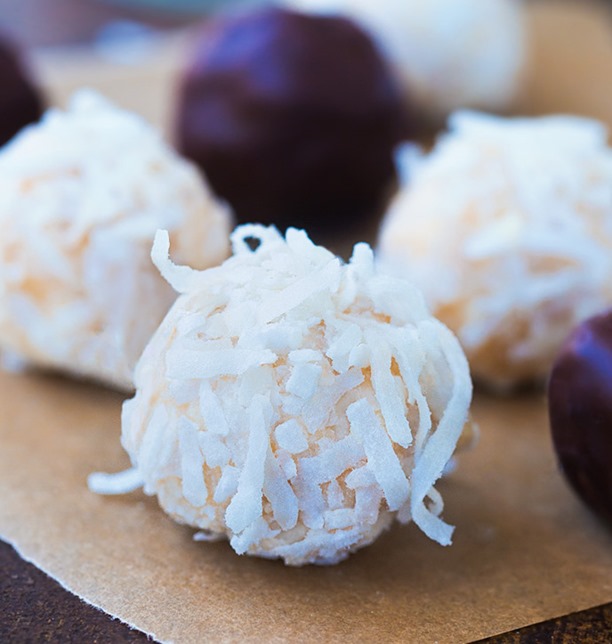 Coconut Balls (Raw, Keto, Vegan)
10. Instead of a Cadbury Crème Egg, here's a healthier swap: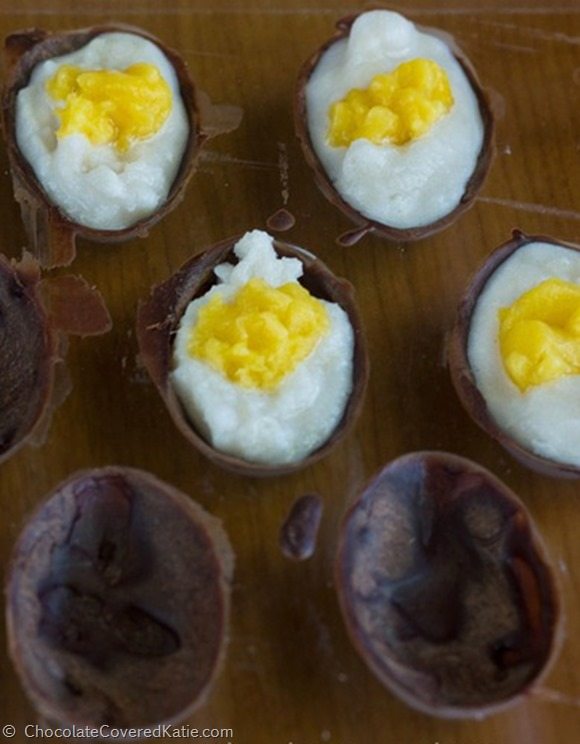 11. Instead of Marshmallow Peeps, make your own at home using this vegan marshmallow fluff: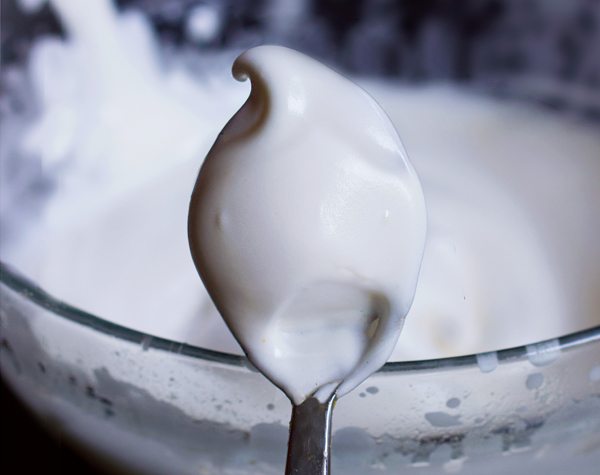 12. Instead of Rainbow Easter candies, try this healthier swap: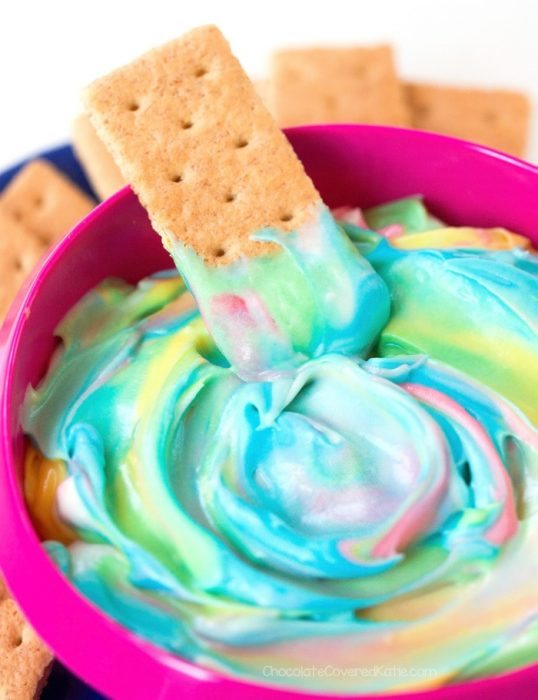 13. Instead of a Hersheys Marshmallow Egg, try this homemade version: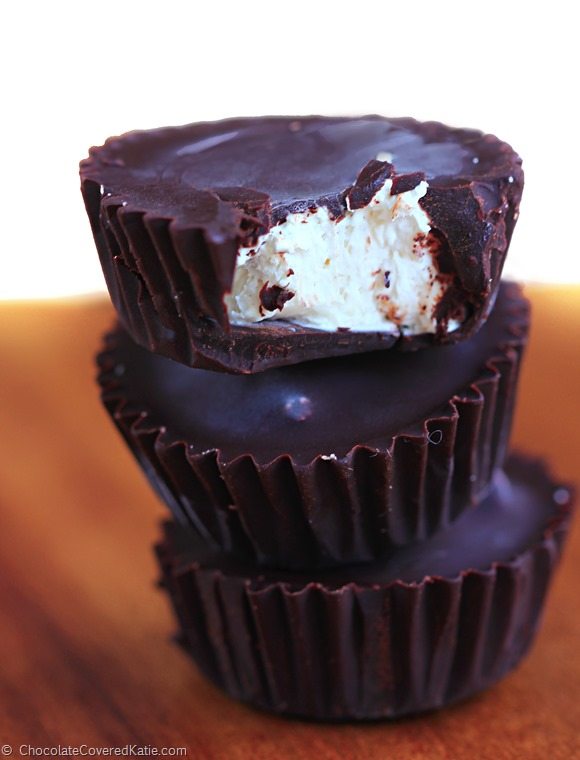 Cream Filled Chocolate Candies
14. Instead of a Snickers bar, try one of these Vegan Snickers Ice Cream Bars: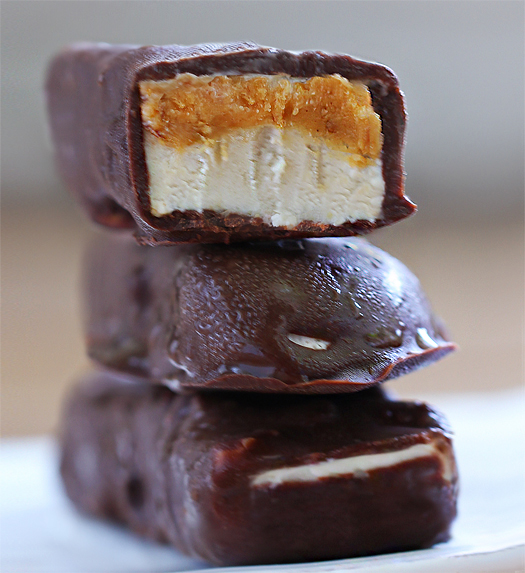 Homemade Snickers Ice Cream Bars
15. Instead of traditional Easter fudge, try this healthier swap: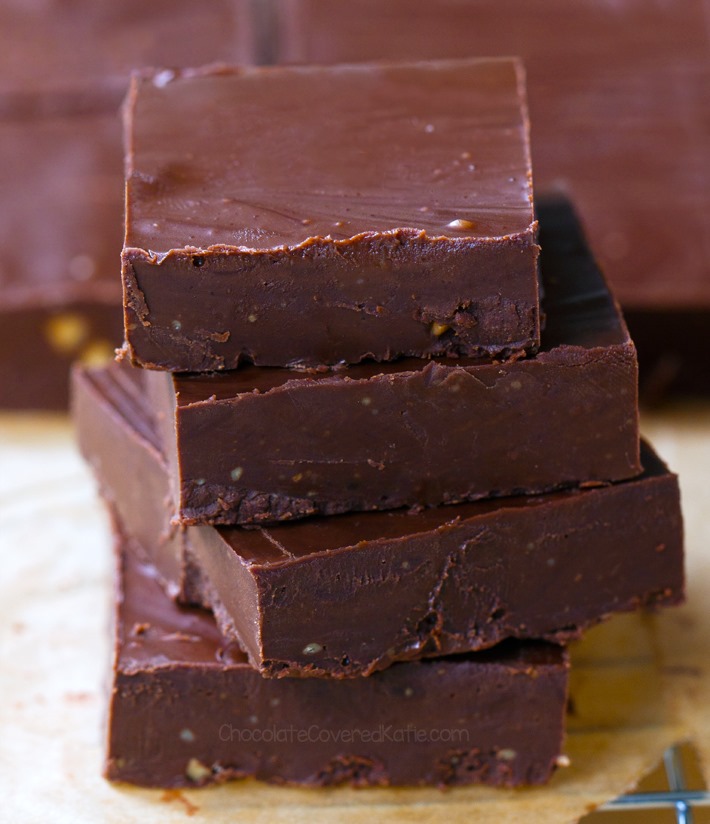 And if you still need more healthy Easter recipe inspiration: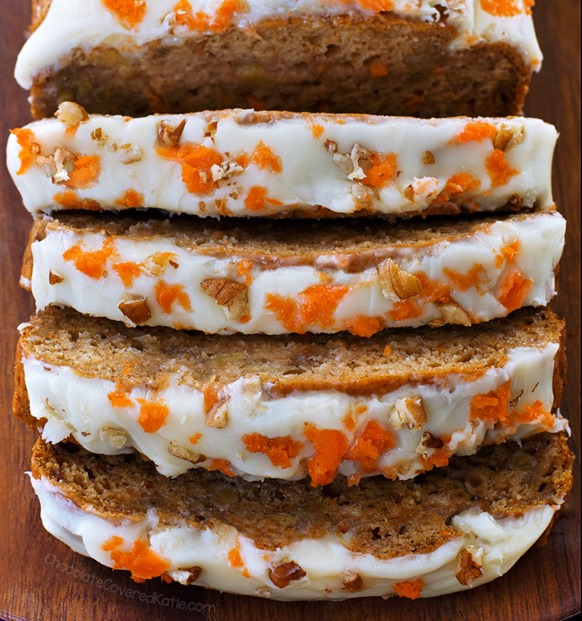 28 Super Healthy Easter Recipes

No ratings yet.

Modern Australian Vegan: The Simple Guide to Going, Being & Staying Vegan